PKMBuy - How to Get Ash's Gengar Code for Pokemon Sword & Shield for Free

In celebration of the Pokemon Journey anime, The Pokemon Company is distributing various Ash's companion Pokemon to trainers, with Ash's Dragonite previously released and Ash's Gengar being the latest. Here's how to redeem codes for Pokemon Sword & Shield.
Pokemon Journeys has brought Ash to the Pokemon world since launch, with the series ending with the Master's Tournament.
To celebrate the event, Japan is distributing codes for Ash's sidekick "mon through Sword & Shield". Trainers can redeem codes in any region, the latest being Ash's Gengar.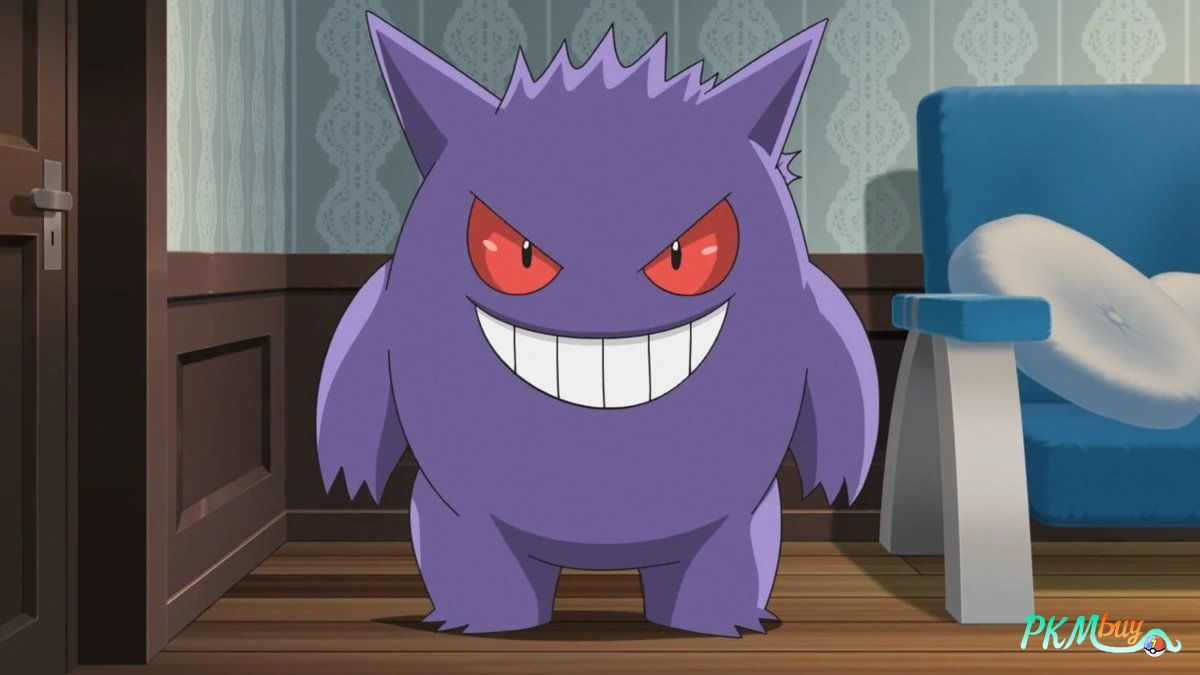 How to download Ash's Gengar in Pokemon Sword and Shield
To get Ash's Gengar, the trainer just needs to enter this code in SwSh's Mystery Gift menu: GENNGER0GE94
Here's how to access the mystery gift menu:
Launch Pokemon Sword & Shield on Switch
Press X to open the menu and select "Mystery Gift"
Select "Get Mystery Gift"
Select "Get with code/password"
Enter GENGER0GE94
The game will download your new Gengar whenever you are connected to the internet.
While Ash's Dragonite is still available until September 8, 2022, the company has started distributing Ash's Gengar, which will be available until September 15, 2022.
READ MORE: PKMBuy - Pokemon event lets players get Pokemon for free across multiple games
GameStop is giving away Shiny Eternatus for Pokemon Sword and Shield later this month. PokeBeach reports that the giveaway will take place from September 18 to October 1. This will mark the first time Shiny Eternatus is available for Pokemon Sword and Shield, since Pokemon is Shiny locked in the game. We'll note that there's also a Gigantamax version of Eternatus that players have never legally acquired in-game either. We'll note that GameStop hasn't officially announced Shiny Eternatus, so expect an official confirmation later this week.
You can check out the Pokemon Guide on PKMBuy's news page. And buy Gen VIII Pokemon or Pokemon Held Items. then PKMBuy will provide Pokémon Scarlet and Violet related sales services. You can Buy SWSH Pokemon now!
YouTube/ Twitter: PKMBuy