PKMBuy - Pokémon Sword and Shield will no longer be supported after November
The news that Sword and Shield trainers may not want to see, after the final update on November 1st, Pokémon Sword and Shield will no longer support new content.
As the new Pokémon Scarlet and Violet are set to release on November 18, the Pokémon Company is withdrawing support for the previous mainline, according to Serebii.net.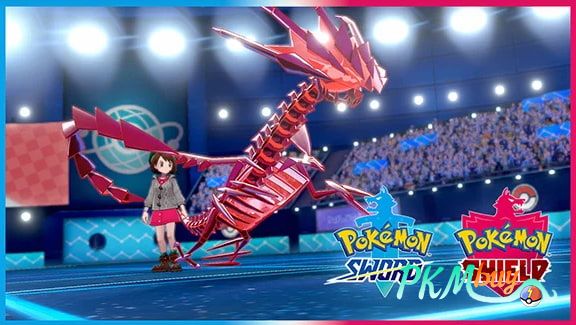 The final Wild Area News event on November 1st — previously held roughly monthly — will bring new Pokémon to previously unavailable games, including Gigantamax Snorlax. This event will continue until Sword and Shield's online service shuts down completely, but that could be years away.
Battle Stadium will no longer update Ranked Seasons on the same day, so the results of Ranked Battle Seasons will no longer appear in Pokémon Home. While not confirmed, the Pokémon Company will likely include the results of the Scarlet and Violet ranked seasons here.
There will also be no official online matches, but friendly matches can still be held. Again, match results will no longer appear in Pokémon Home. Other online features such as friendly battles and trading will continue as usual.
Pokémon Scarlet and Violet will dominate these competitive events, but it's unclear if Wild Area News events will be directly replaced in the new game.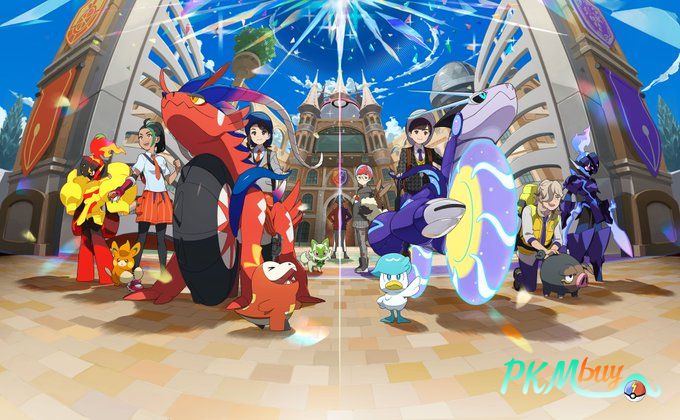 Unlike Sword and Shield's open levels, however, Pokémon Scarlet and Violet is the first fully open-world game in the franchise's history. It will present players with three main stories in any order, and even traverse the map using two legendary Pokémon (which double as motorcycles).
For players who like Sword and Shield, this news seems like a horror story for them on Halloween, but on second thought, it is also to ensure the sales and active players of Pokémon Scarlet and Violet.
For PKMBuy.com, we will still serve every Pokemon fan, no matter which Pokemon game you like. Trainers can buy custom SWSH Pokemon here, as well as Buy Pokemon for Scarlet and Violet. Pokemon news is always updated, thank you for reading.