Eevee Day 7 ★ Tera Raid Battle Event!
Eevee Day 7 ★ Tera Raid Battle Event!
The event is called Eevee the Unrivaled, the event will be from November 25, 2022 to November 27, 2022. During the event, there will be group battles of 1-star to 5-star Crystal Cavern, and Eevee with various Tera attributes will appear. Among them, Crystal Cavern with 3 stars or above may have hidden characteristics in group battles.
Additional reward props include: Soothing Bell, Silver Crown, Characteristic Capsule, PP Booster, Water Stone, Fire Stone, Thunder Stone, Leaf Stone, and Ice Stone.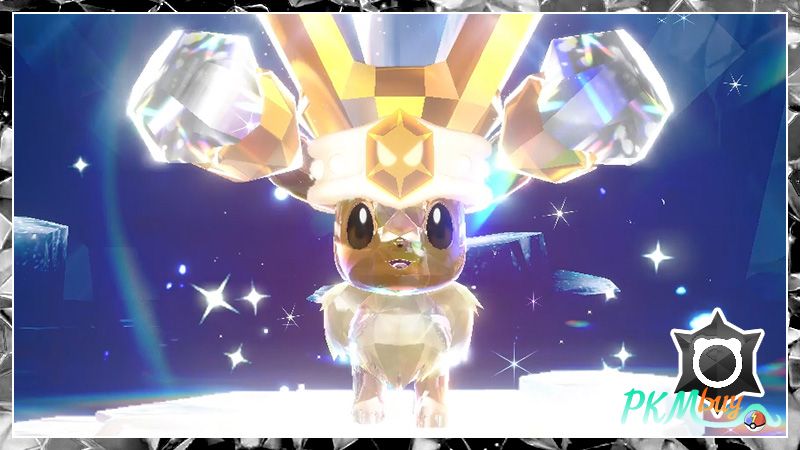 What's the Tera Raid Battle?
These activities are all 7-star Crystal Cavern battles. You can repeatedly participate in these Crystal Cavern battles to obtain additional rewards. Most events are divided into two stages, and the strongest Pokémon that appear during each stage have the same abilities and moves. Each game record can only capture the strongest Pokémon once in the same event. If the Pokémon has been captured in the first stage, it cannot be captured again in the second stage.